ANDY THOMAS – Enigma Trees
The Australian artist Andy Thomas composes fascinating pieces of nature! He combines the diversity of colours and forms in the rain forest and the sea with technical detail and creates a totally new imaginary world. A puzzle design that is a dream to put together!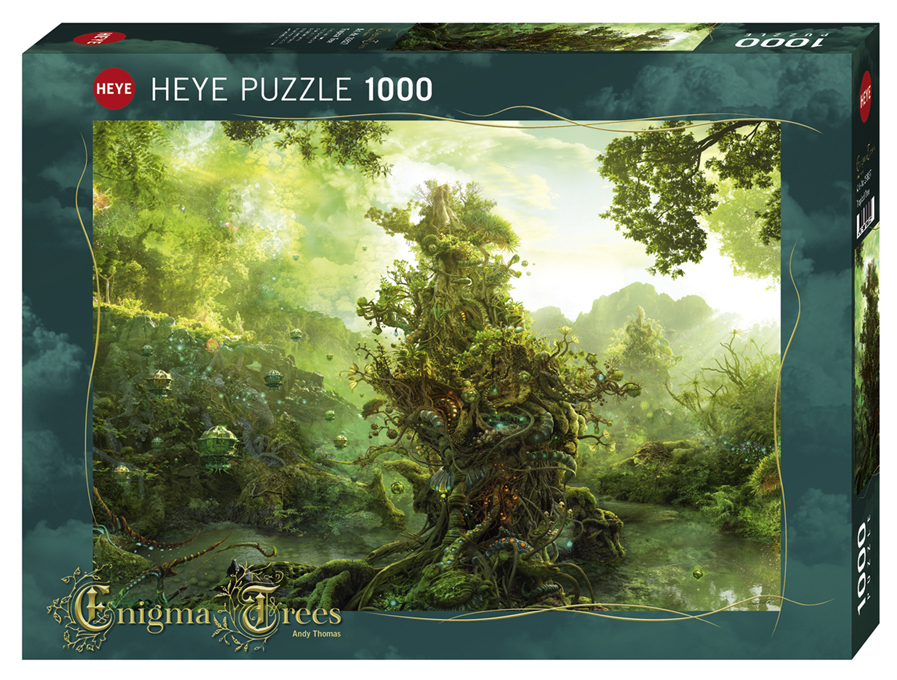 LORA ZOMBIE – Free Colours
Cool! Lora Zombie gives the well-known puzzle theme a new impression, direction and perspective! No wonder she belongs to the bestsellers of the Urban Art Scene. She can also create her own image content, which is shown in her second design "Imagination".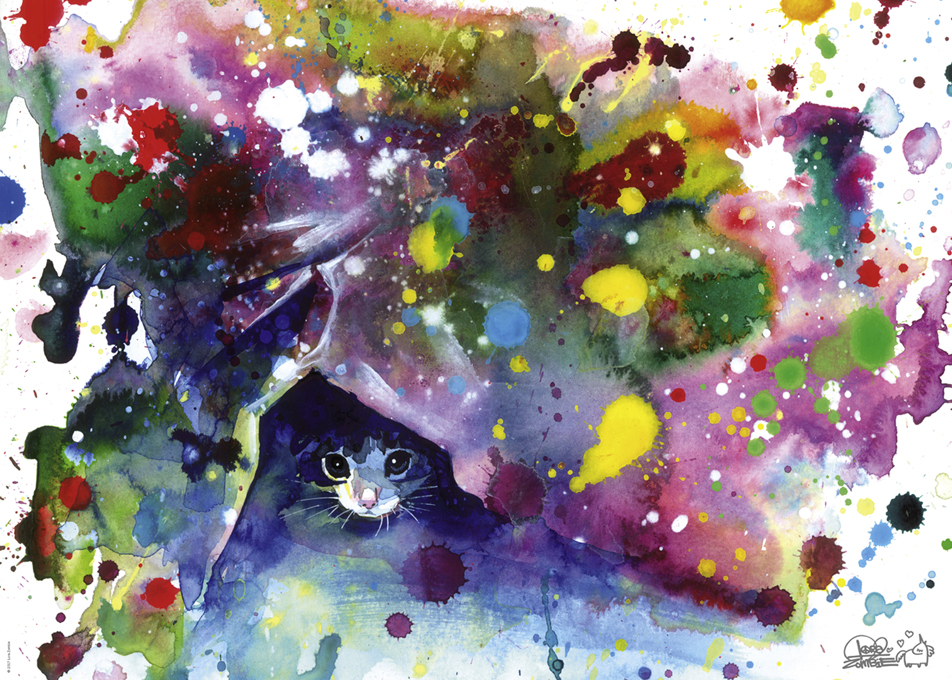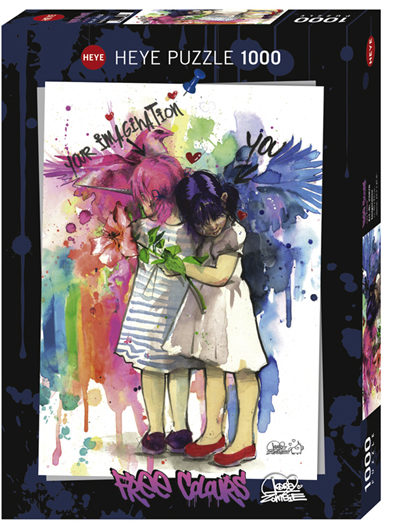 TURNOWSKY – Magic Garden
An excellent design brand! The Label has for decades demonstrated trends. Their creative intuition for colours, material and techniques shine through the new puzzle designs. If you piece them together, you will find a first-class, inspired wall decoration!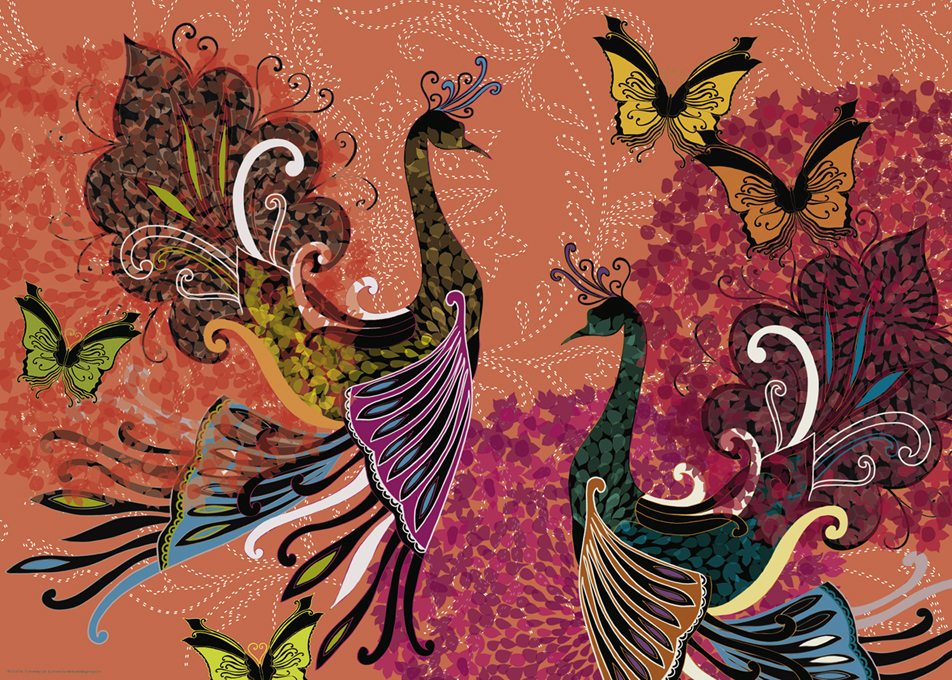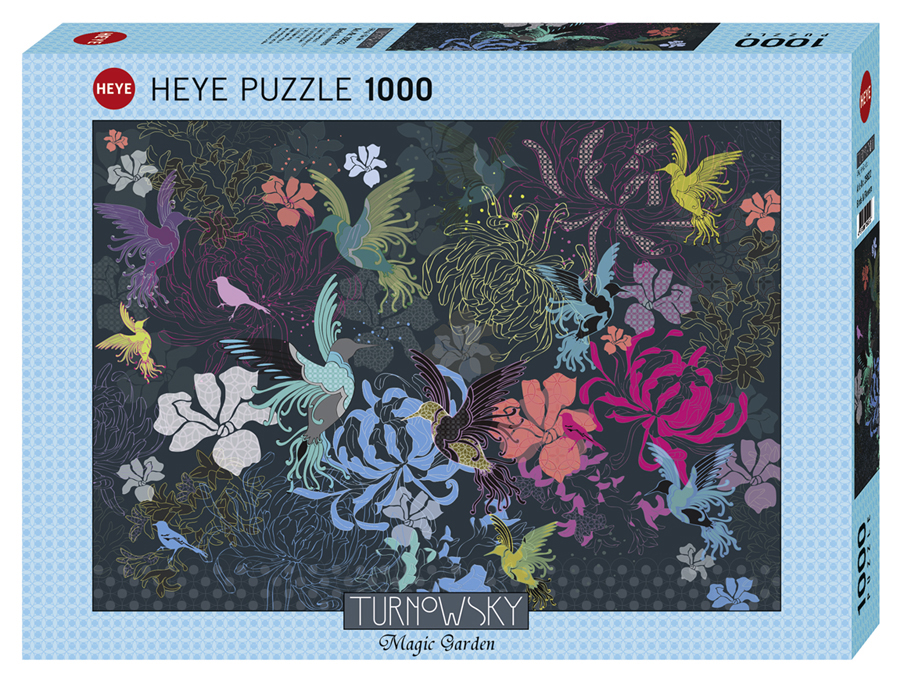 Wandschmuck gefällig
Neben unseren exklusiven Puzzles bietet Heye Kalender eine breite Palette hochwertiger Produkte. Hier finden Sie nicht nur unsere "Klassiker" wie Helme Heine, Mordillo und Loriot, sondern auch spektakulären Naturaufnahmen, Tier-, Sport-, Kinderkalender und vieles mehr.
Unser Presseservice

Aktuelle
News
,
Pressetexte
und
Abbildungen
zu all unseren Kalendern finden Sie in unserem speziellen Presseportal
KALENDERBLOG
. Hier gibt es außerdem die neusten Meldungen aus der Athesia Kalenderverlag GmbH, zu unseren Künstlern, Autoren und Fotografen, sowie Porträts, Pressestimmen und weitere interessante Branchenthemen.