Norman O'Flynn – Timekeeper
Truly prophetic, how Norman O'Flynn has somehow anticipated the important issues of the time and processed them in his series "Timekeeper" in stylish portraits. Already exhibited in 2018, his images have a new, very topical and emotional relevance this year.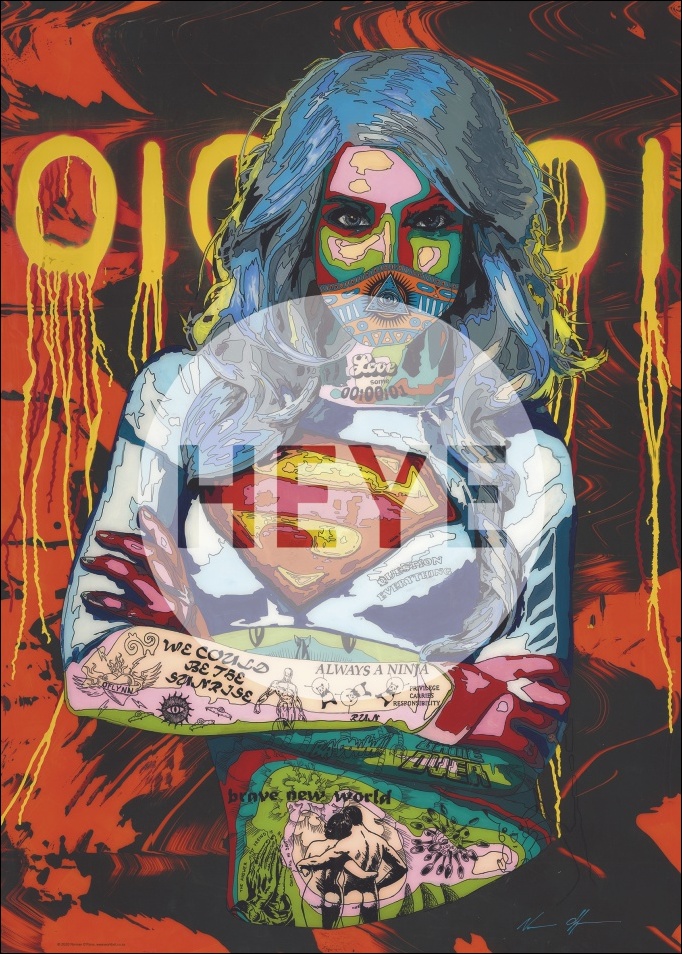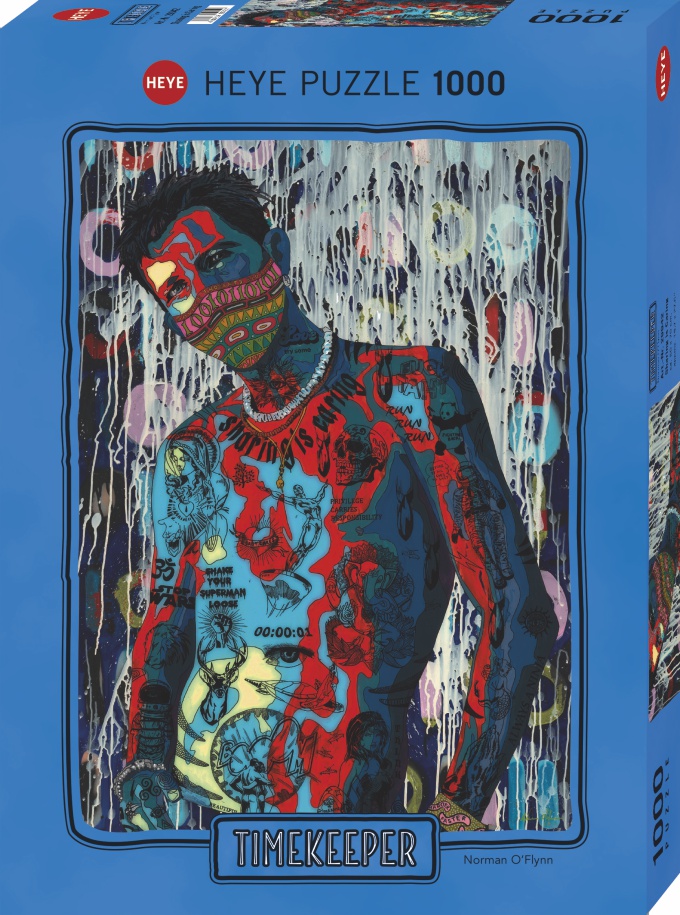 MIA CHARRO – Floral Friends
The good-humored little animals of the Spanish artist Mia Charro belong to the sweetest, what the fauna provides. And with their colorful flower wreaths, they not only look adorable, but are also very easy to puzzle!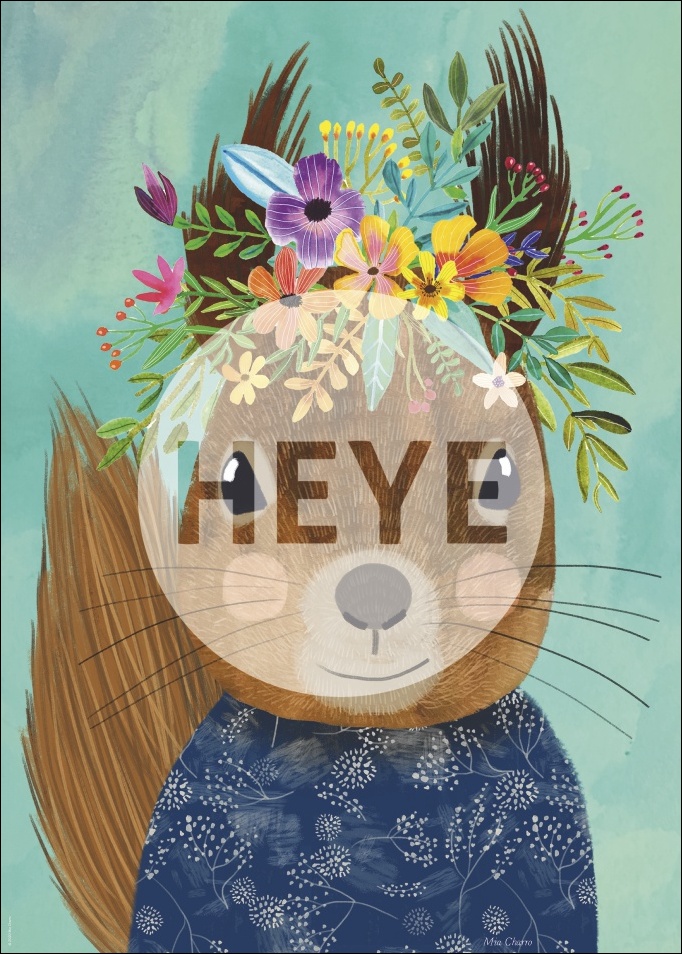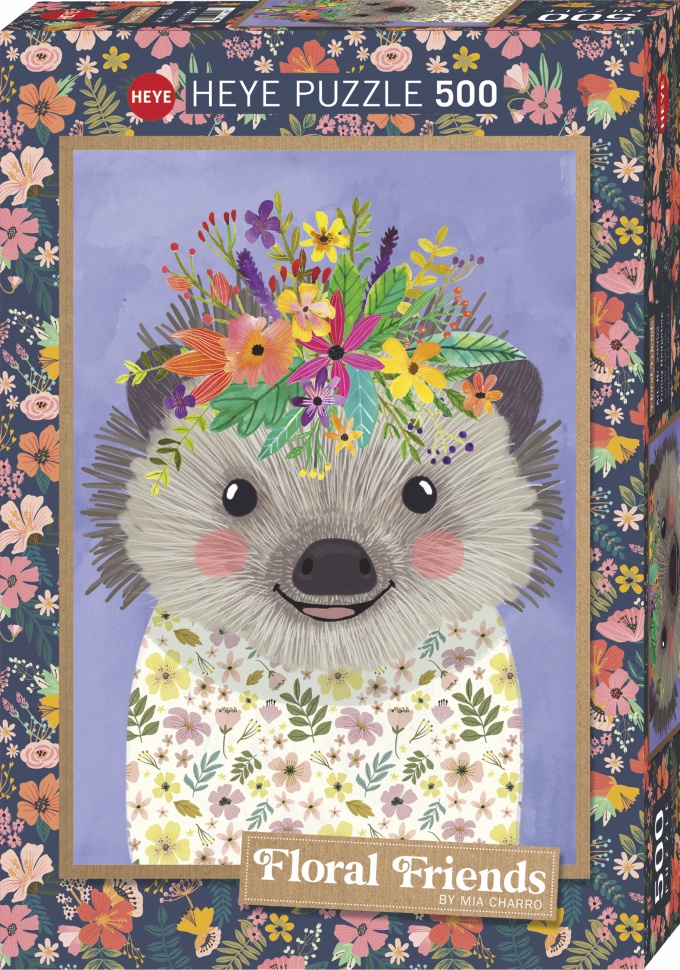 MARIE AMALIA BARTOLINI – Exotic Garden
The lush flora of Marie Amalia Bartolini is absolutely paradisiacal! And as befits a proper paradise, all the animals also live together in the most beautiful harmony! Surely love and peace go directly to the puzzlers when put together 😉!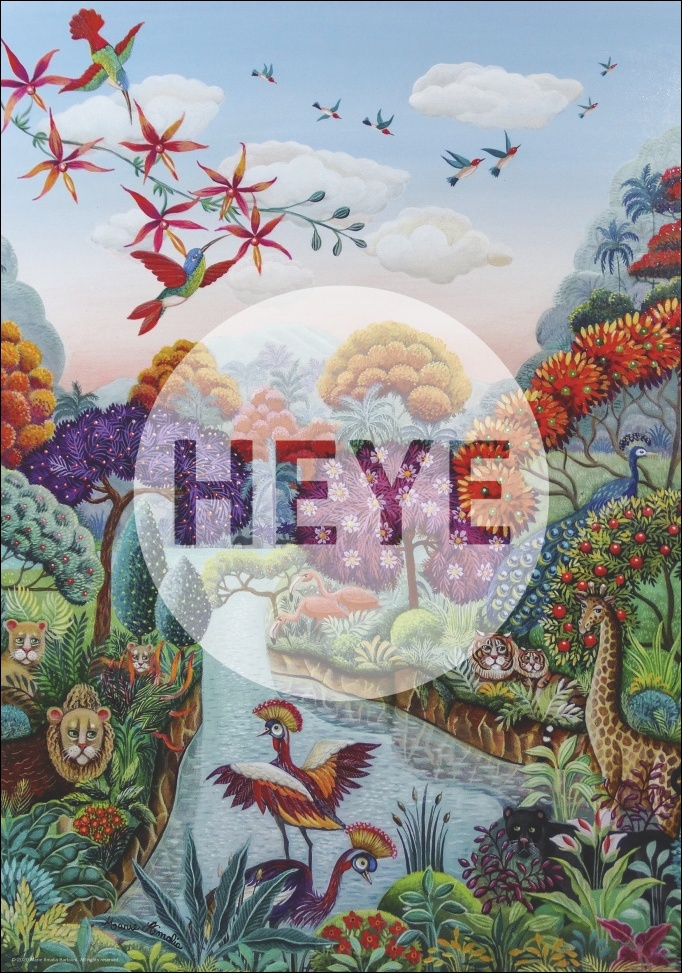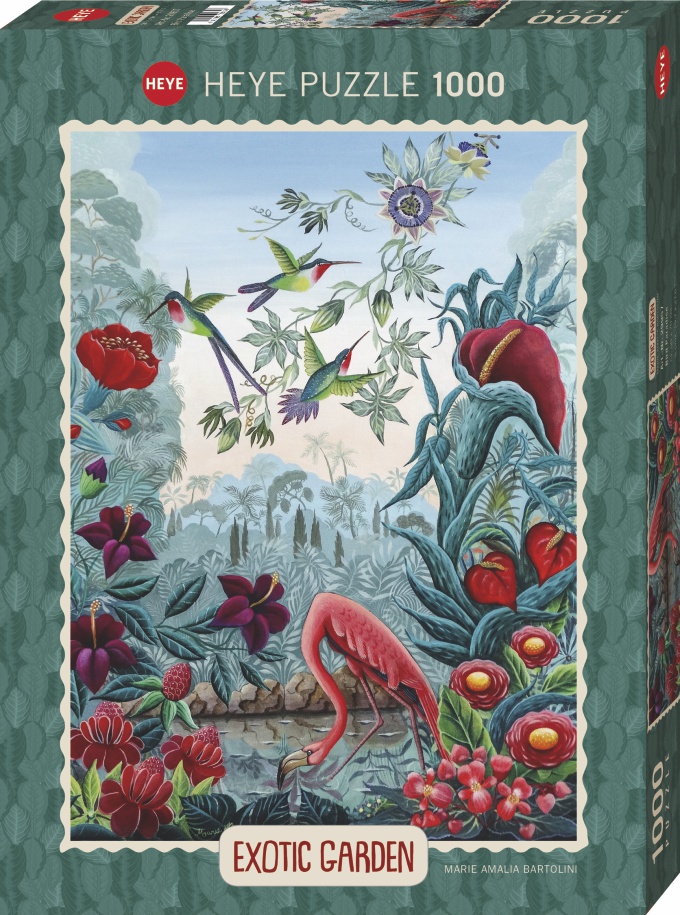 DIMITRA MILAN – Companions
Dreaming has never been as important as it is today! The romantic pictures of the American artist Dimitra Milan show that everything is possible – especially a mystical soul mate with wild favorite animals.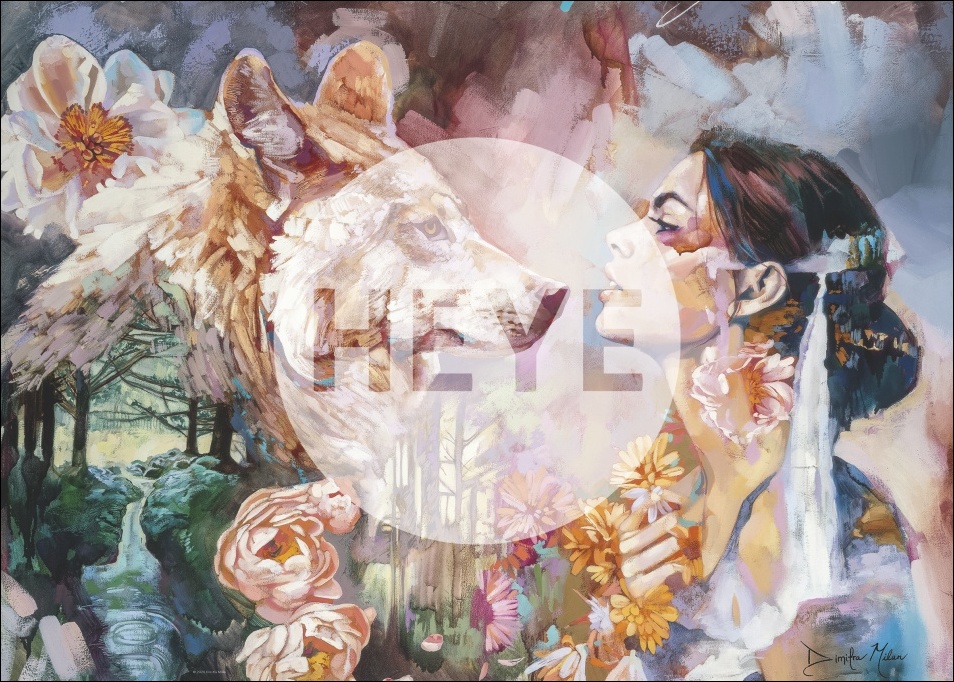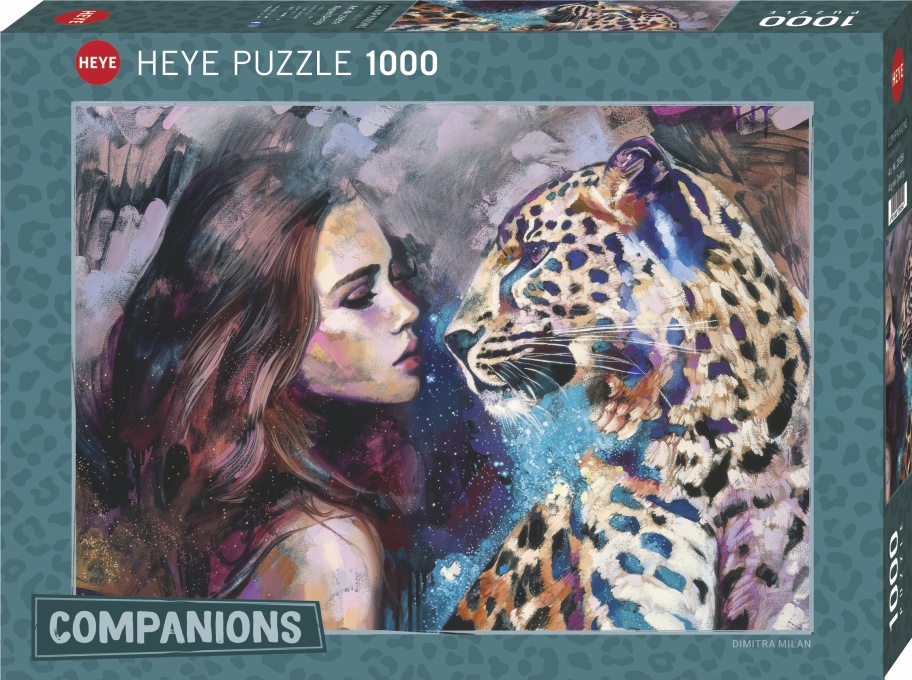 IM DREIECK – New Artists
Three outstanding artists complete the HEYE cartoon portfolio in the finest way:
The highly successful children's author Korky Paul ("Zilly and Zingaro") gives insight into his manifold thoughts, the incredibly artistic Marija Tiurina gives us detailed fun with friends, and Simon's sensationally popular cat gets the whole garden going.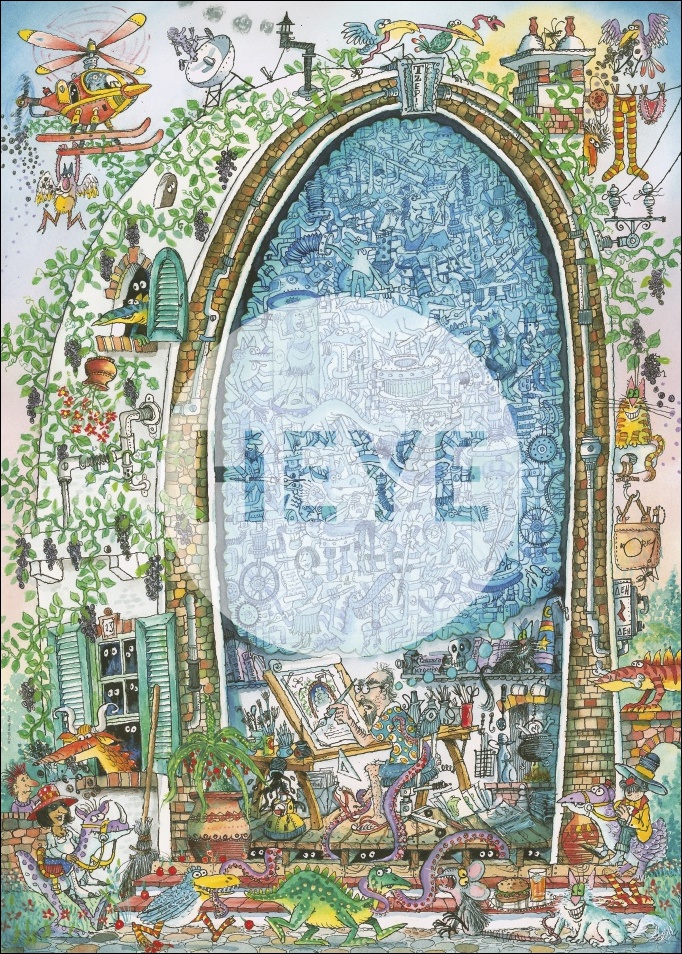 RYBA – Paradise
In Michael Ryba's puzzle two-parter "Paradise", the cartoon master's full skills are on display: both in winter and summer, the land is populated by exuberantly partying little people. Wonderful when you have both parts ready and can put them together!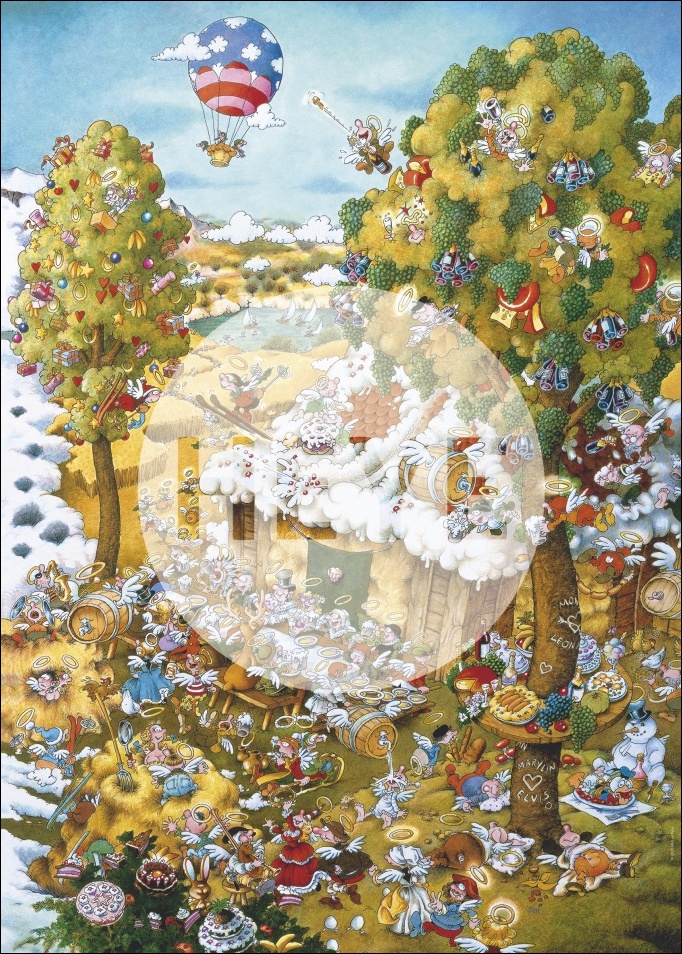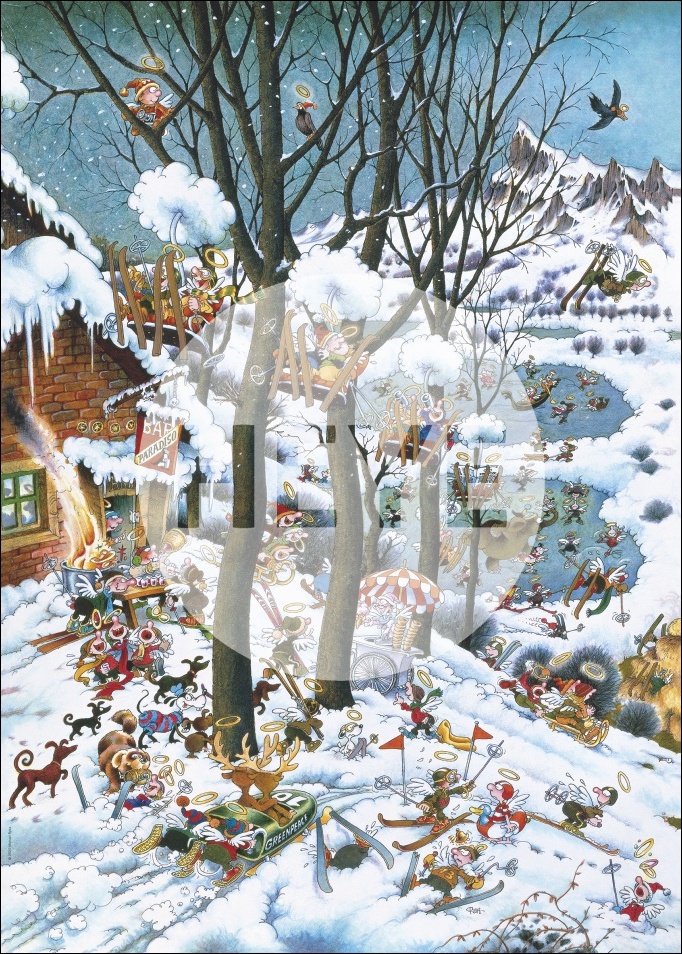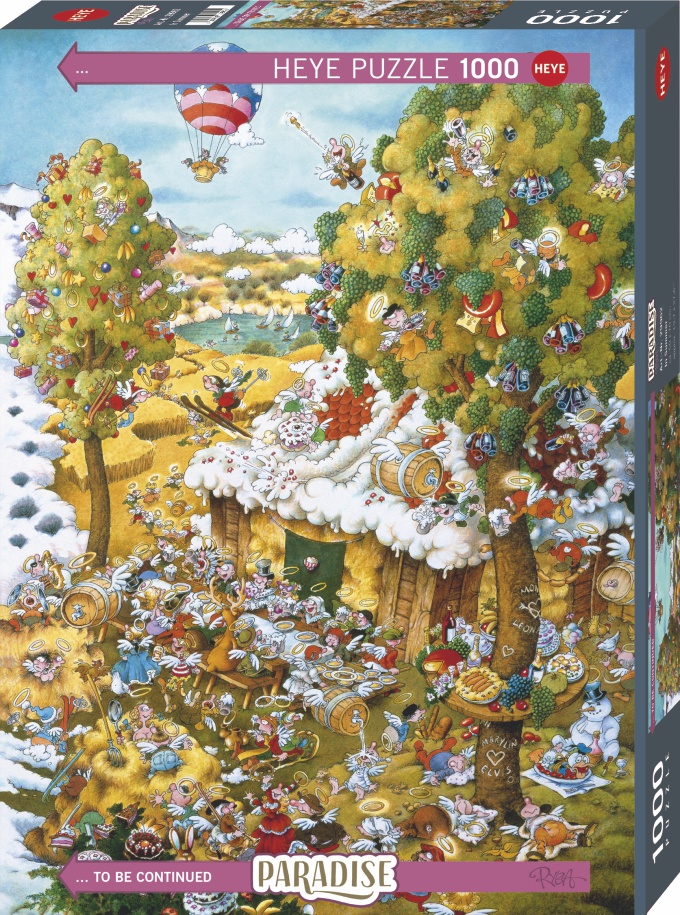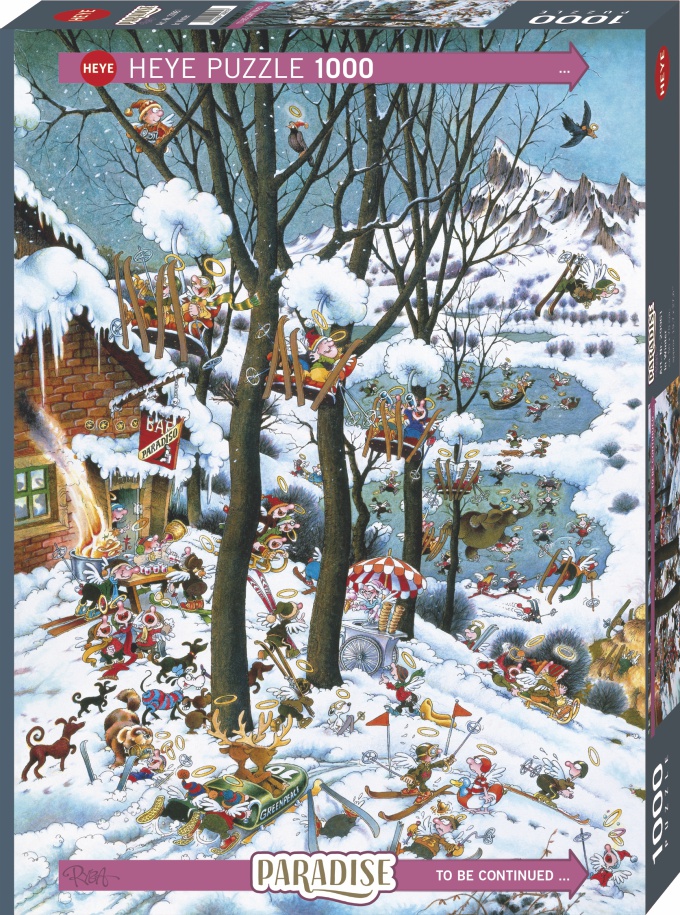 Unser Presseservice

Aktuelle
News
,
Pressetexte
und
Abbildungen
zu all unseren Kalendern finden Sie in unserem speziellen Presseportal
KALENDERBLOG
. Hier gibt es außerdem die neusten Meldungen aus der Athesia Kalenderverlag GmbH, zu unseren Künstlern, Autoren und Fotografen, sowie Porträts, Pressestimmen und weitere interessante Branchenthemen.