MORDILLO – Thank you!
In honour and in celebration of the great artist Mordillo, two motifs can be found in the new programme: A ship full of bulbous noses (totally through the wind 😊) and for the first time his favourite clown. Thanks for everything, Mordillo!!!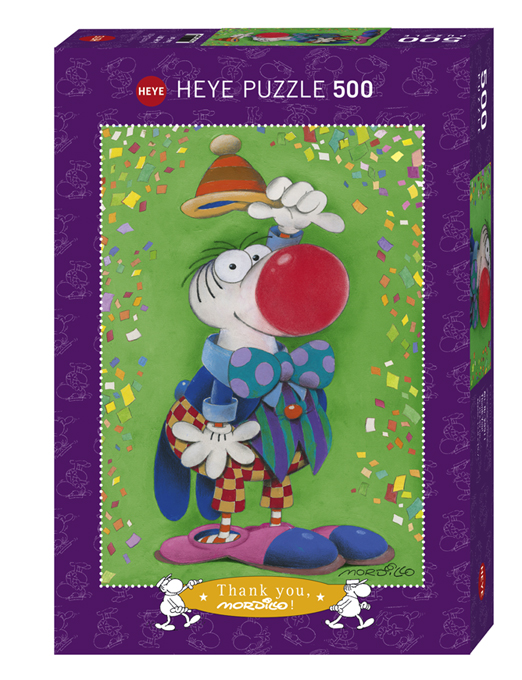 EBOY – Pixorama
1,000 parts each, but millions of pixels: the cool city views of the artist trio eBoy are hard to beat in terms of richness of detail, colour and ideas. Not even when it comes to the fun of finding the countless stars and sights.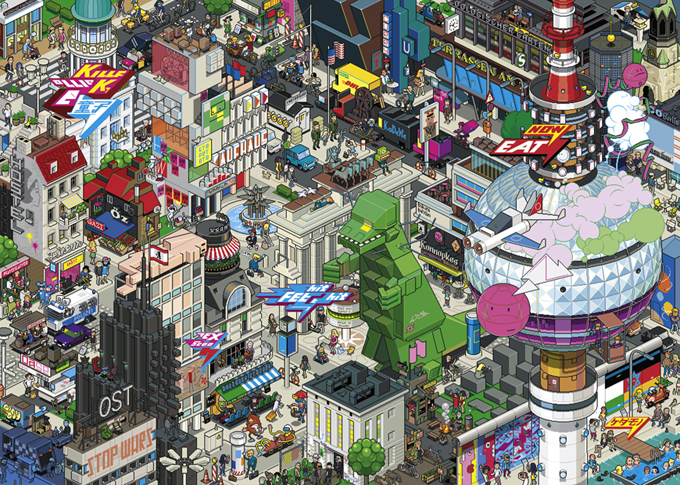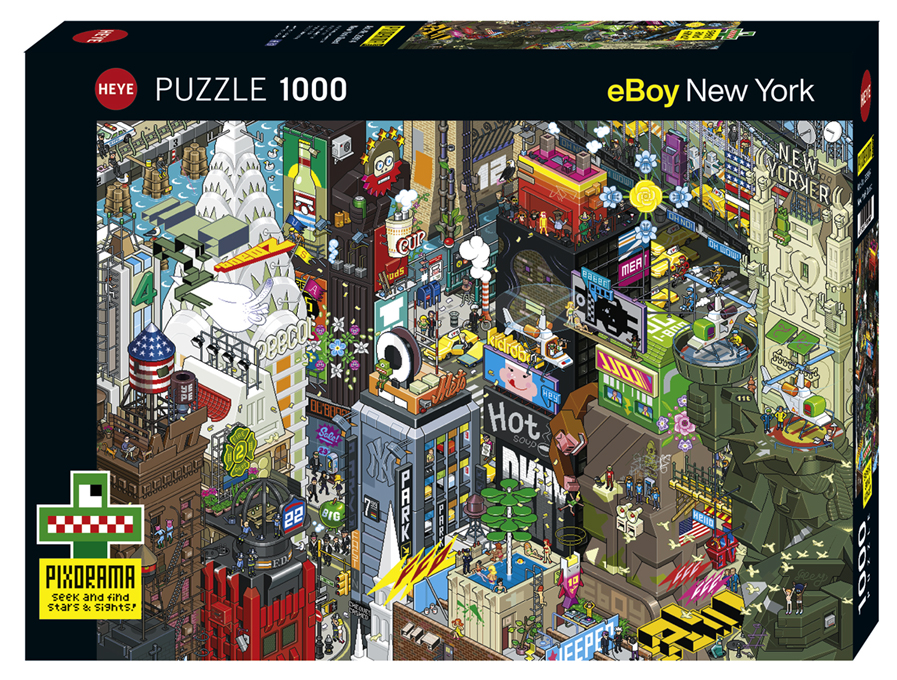 MOY MACKAY – Felted Art
Sensational what Moy Mackay can conjure out of felt! Her colourful, atmospheric landscapes of wool and silk fibres with embroidery are true works of art. You puzzle your way directly to Scotland, so to speak – wonderful!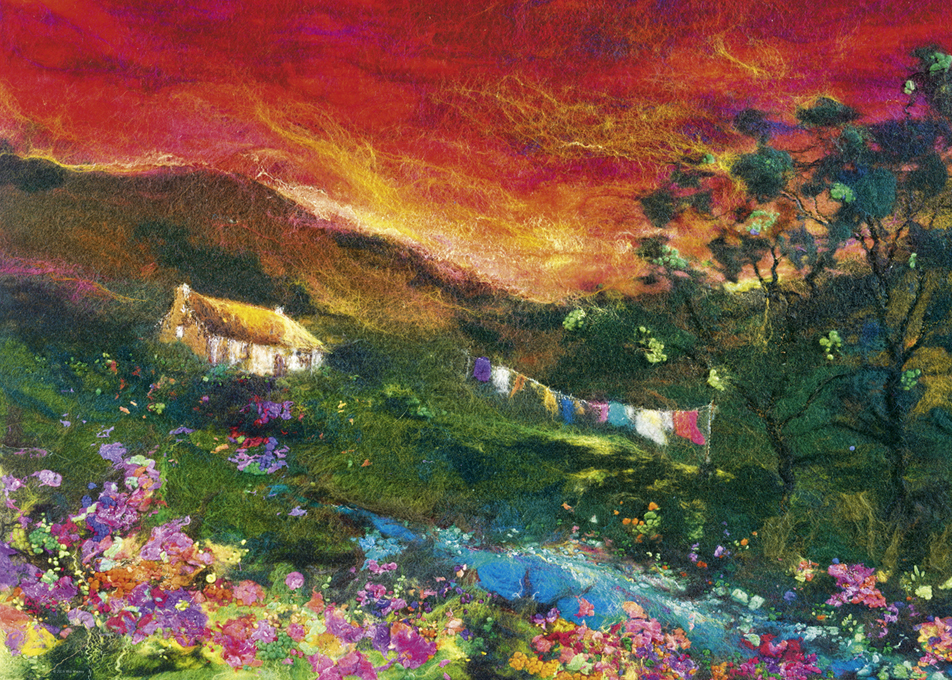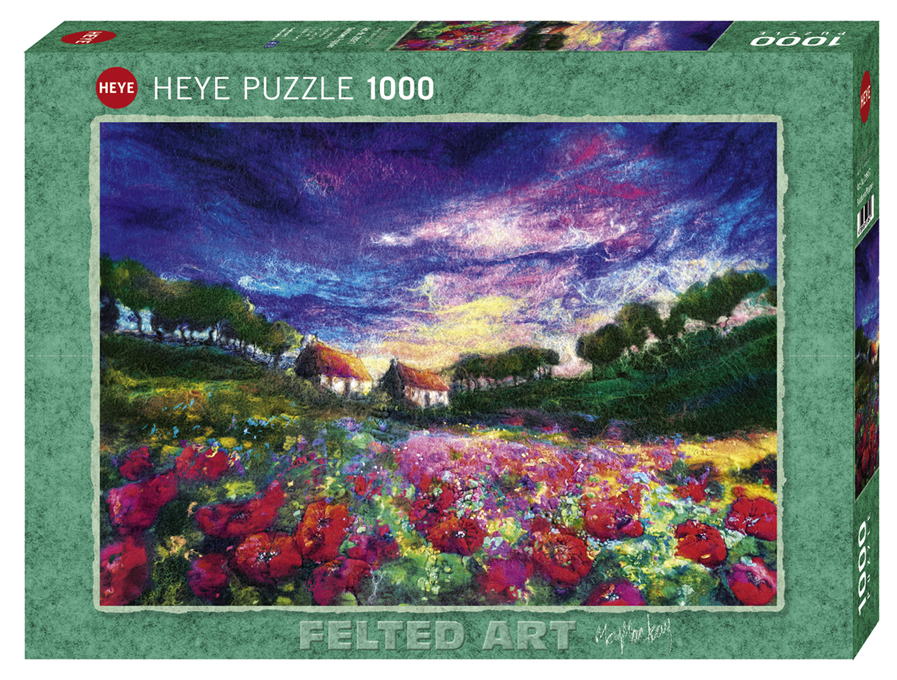 ILONA RENY– Pixie Dust
All kinds of surreal creatures, plants and things enliven Ilona Reny's playful dream worlds. They cavort in trendy designed scenes and make puzzling the motives an exciting journey of discovery.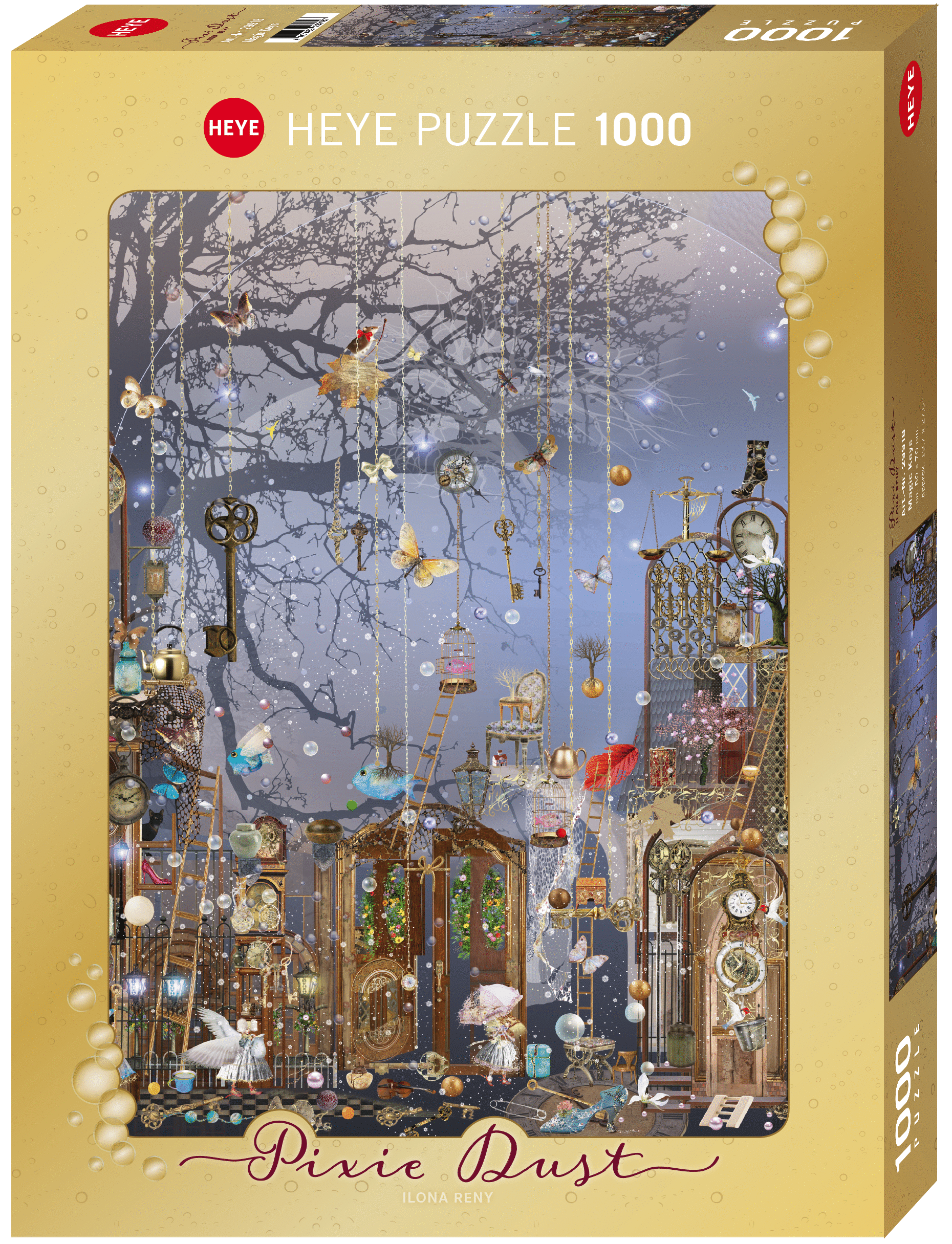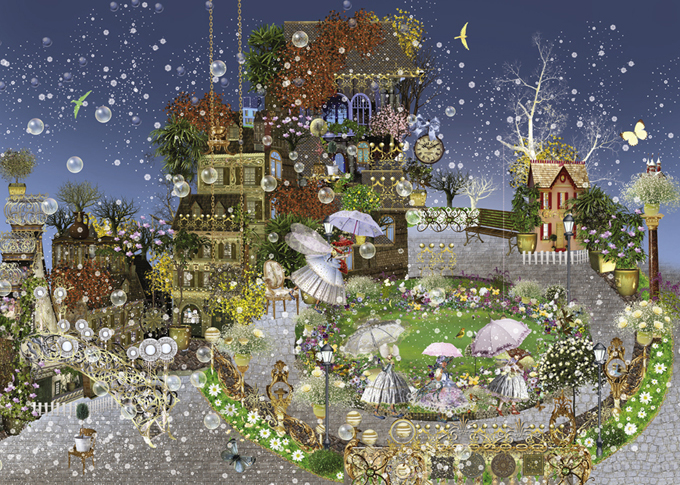 VOKA – People: Frida
The most beautiful Frida of all! VOKA's unmistakable painting style, which develops from the dynamics of the moment and which he calls "spontaneous realism", transforms an old photographic representation into an expressive puzzle motif.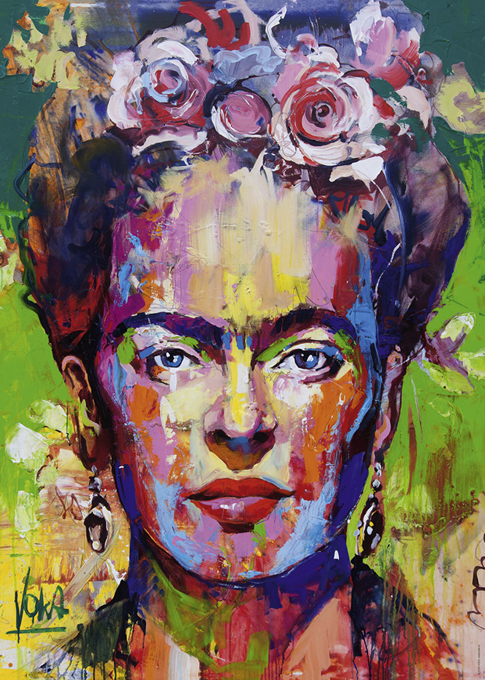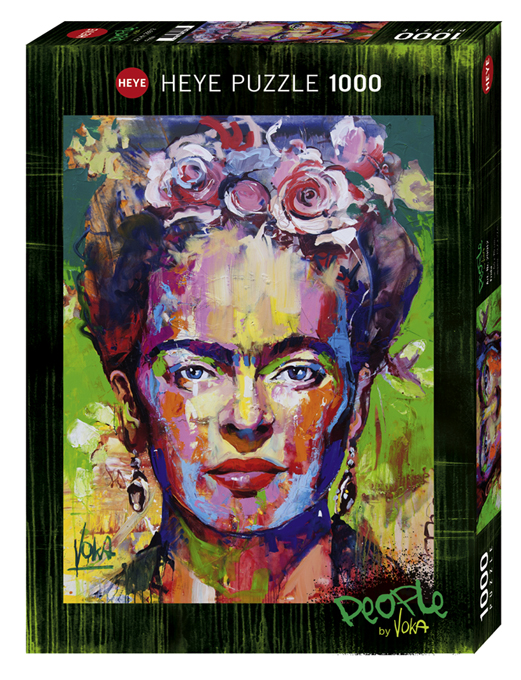 Unser Presseservice

Aktuelle
News
,
Pressetexte
und
Abbildungen
zu all unseren Kalendern finden Sie in unserem speziellen Presseportal
KALENDERBLOG
. Hier gibt es außerdem die neusten Meldungen aus der Athesia Kalenderverlag GmbH, zu unseren Künstlern, Autoren und Fotografen, sowie Porträts, Pressestimmen und weitere interessante Branchenthemen.