Norman O'Flynn – Home
After his sensationally prophetic series "Timekeeper", Norman O'Flynn has devoted himself to a new subject: interior design. His colourful style and impressive technique produce outstanding puzzles, not too easy, not too difficult and always exciting.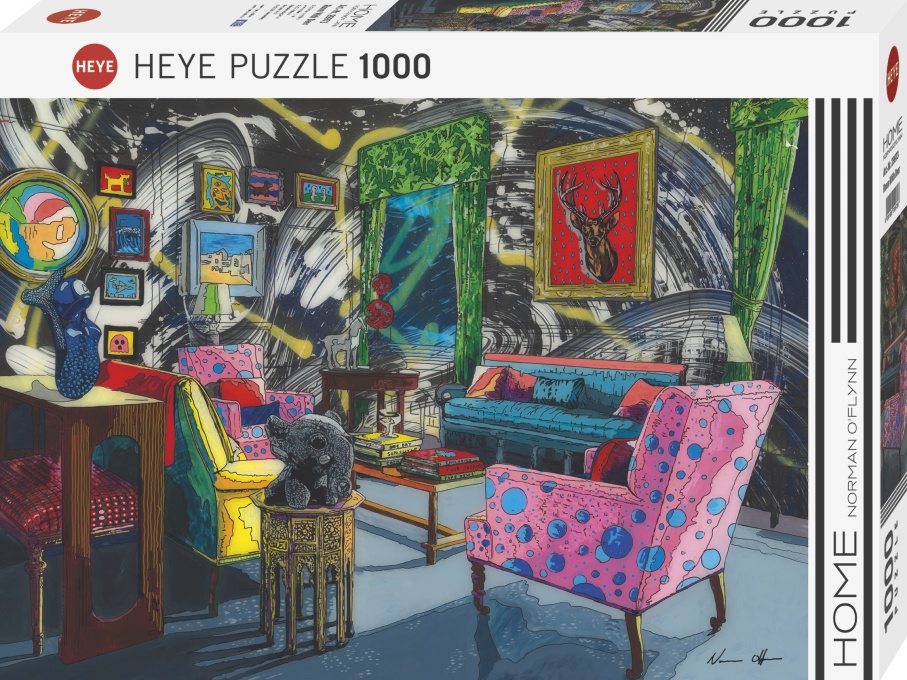 FREDI GERTSCH – Cool Cattle
The Swiss artist Fredi Gertsch paints colourful pop art for humorous people under the label "Born in a fish, found a cow". His cows are at home all over the world and conjure up a smile on every face!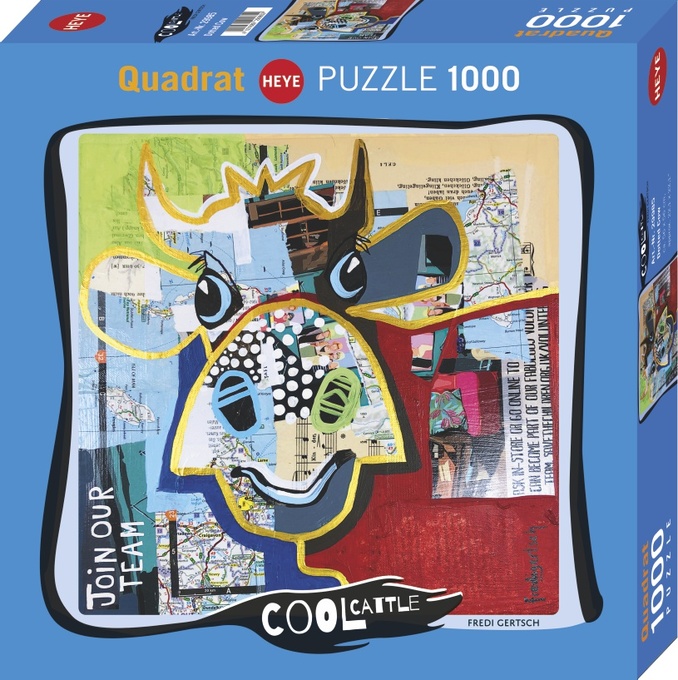 ANDRÉ SANCHEZ – Metamorphosis
Butterflies – a favourite motif all over the world! Fans of the colourful fluttering creatures can enjoy André Sanchez's stylish design with its enigmatic approach and surprising details.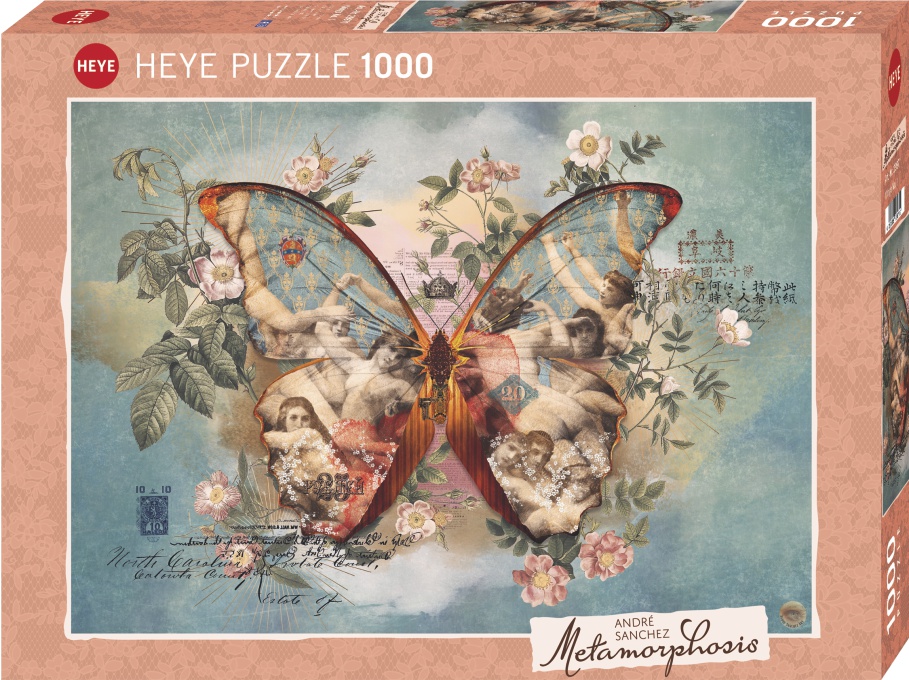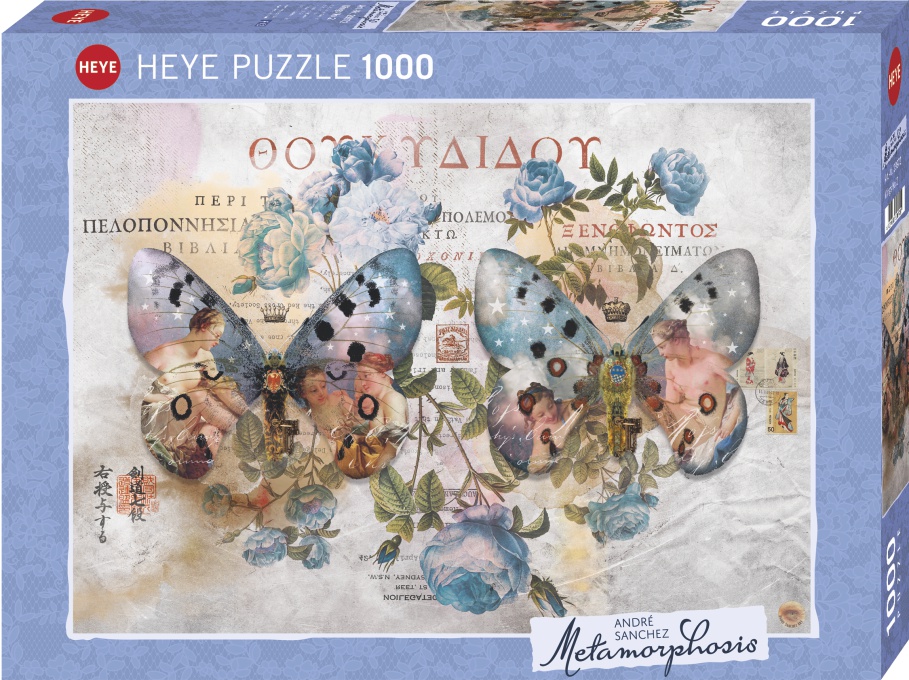 ANDRÉ SANCHEZ – Fauna Fantasies
The French artist André Sanchez virtuously mixes existing elements to create something new. In his series "Fauna Fantasies" he creates unique and fascinating animal creatures that live in a kind of Garden of Eden.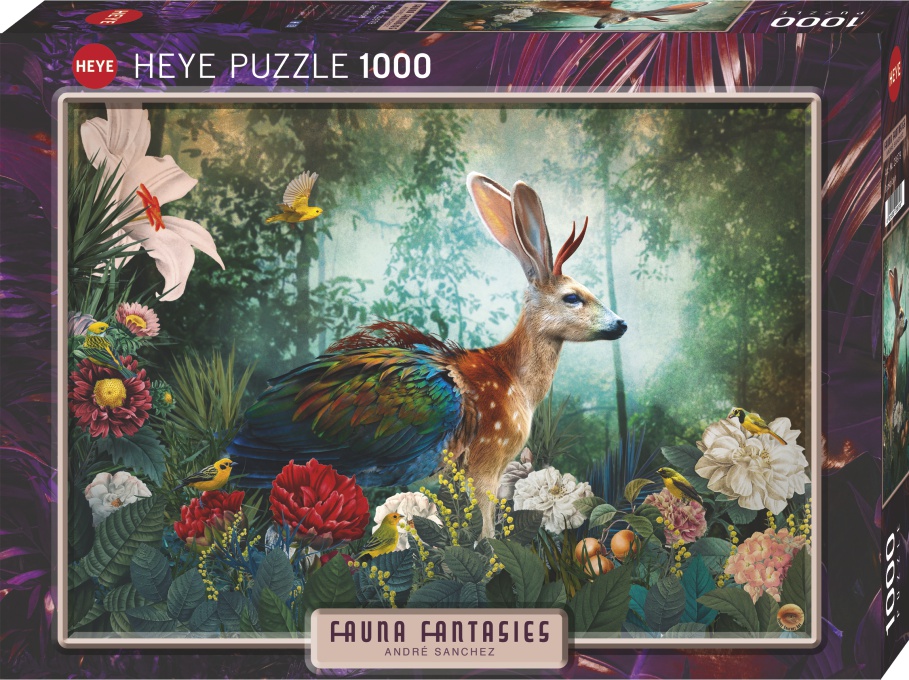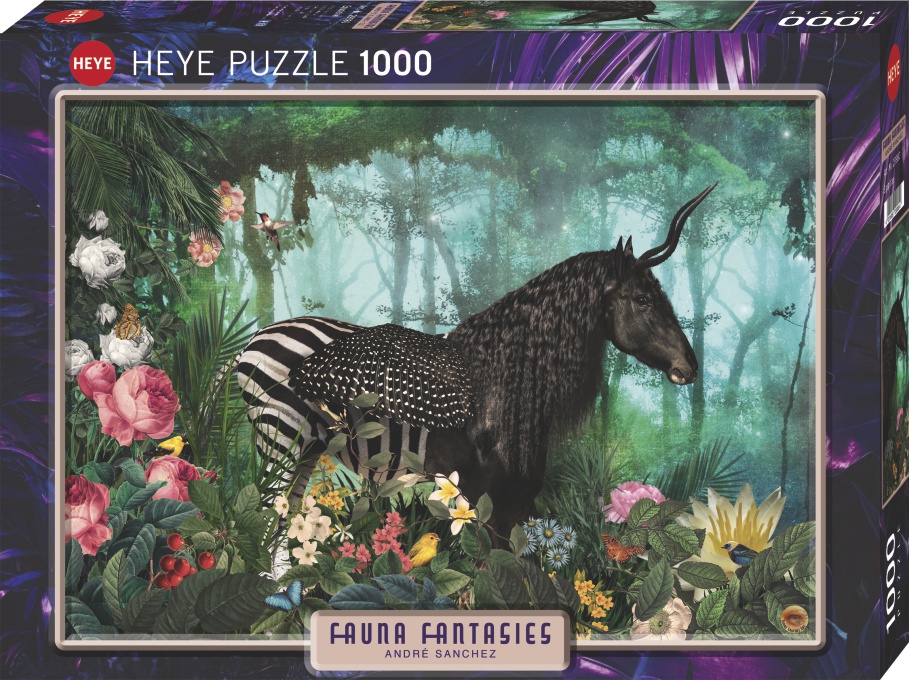 Mordillo – Idyll
In the two-part puzzle "Idyll", cartoon legend Mordillo shows his very special dreamland: a gently rolling landscape with everything it takes to have fun, relax and feel good all around. Wonderful when you have both parts ready and can put them together!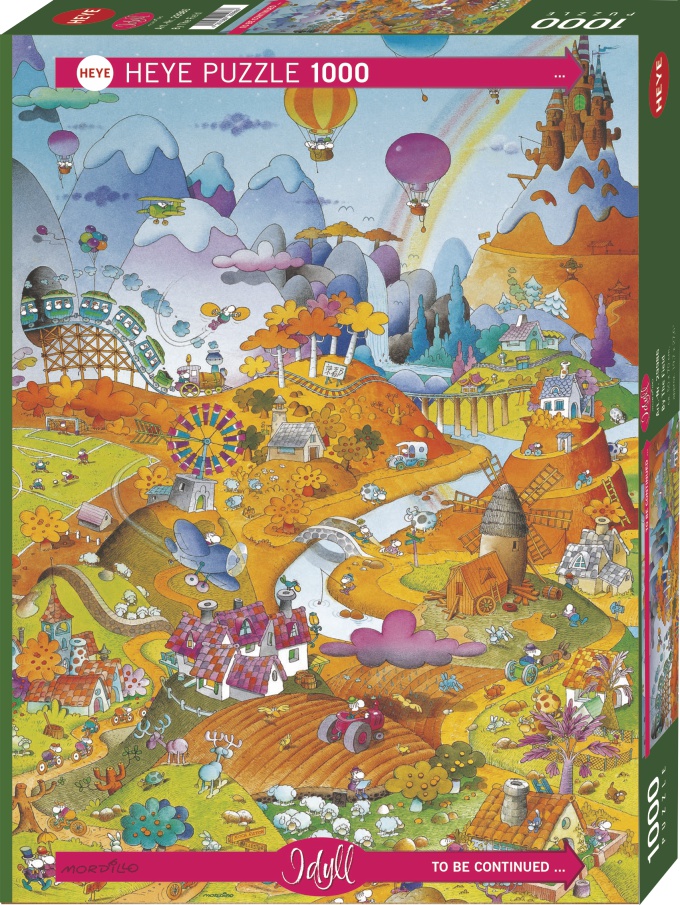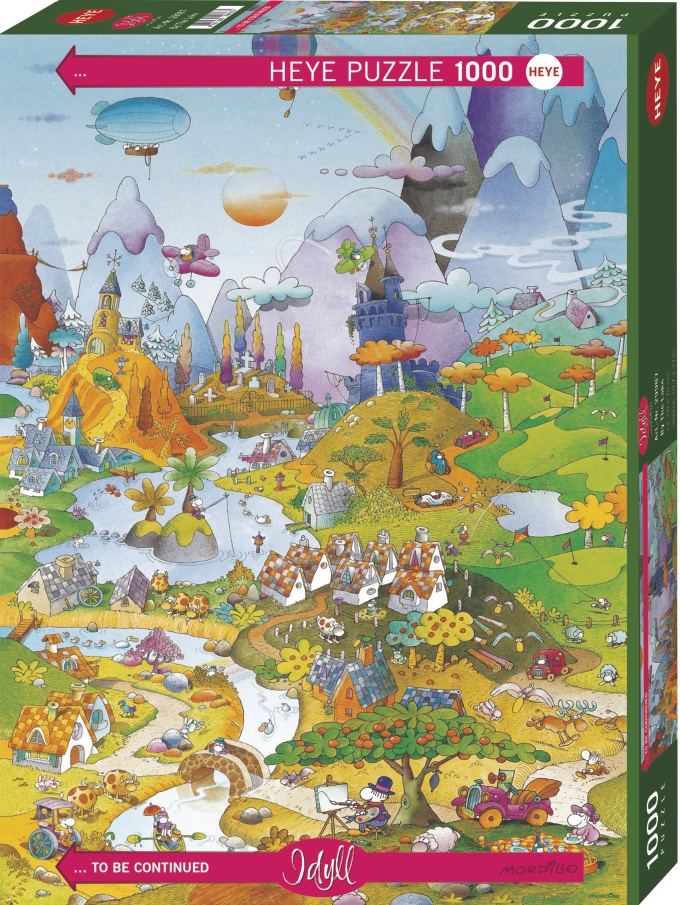 Map ART – Sara Drake
Australian artist Sara Drake combines her passions – travelling, sculpture, painting and 3D illustration – into one profession: she designs and produces elaborately crafted and individual world maps or globes for international customers. Fortunately, also for Heye Puzzles!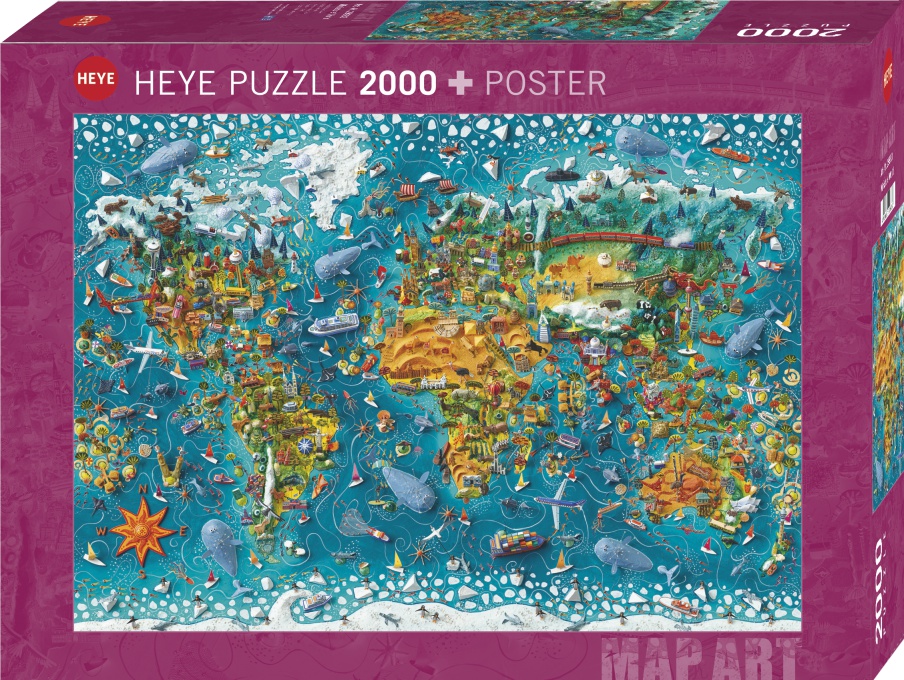 Unser Presseservice

Aktuelle
News
,
Pressetexte
und
Abbildungen
zu all unseren Kalendern finden Sie in unserem speziellen Presseportal
KALENDERBLOG
. Hier gibt es außerdem die neusten Meldungen aus der Athesia Kalenderverlag GmbH, zu unseren Künstlern, Autoren und Fotografen, sowie Porträts, Pressestimmen und weitere interessante Branchenthemen.