TATYANA MUROVA – Charming Village
In the romantic cityscapes of Ukrainian artist Tatyana Murova there is no war and no destruction! Everything is colourful, fairytale-like and timeless. May it soon become like that again in reality! Until then, puzzles will help you escape the world.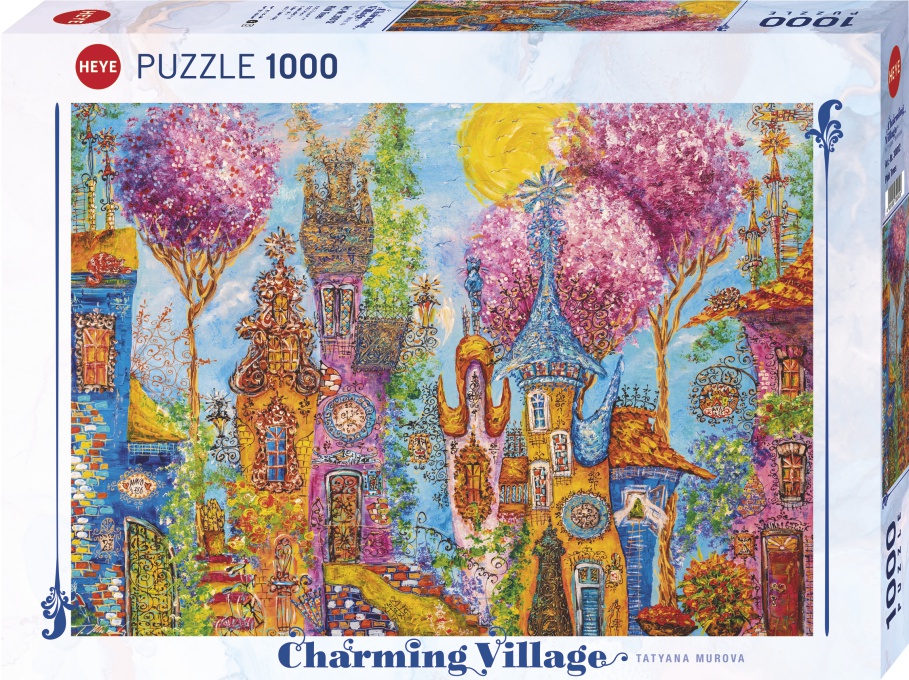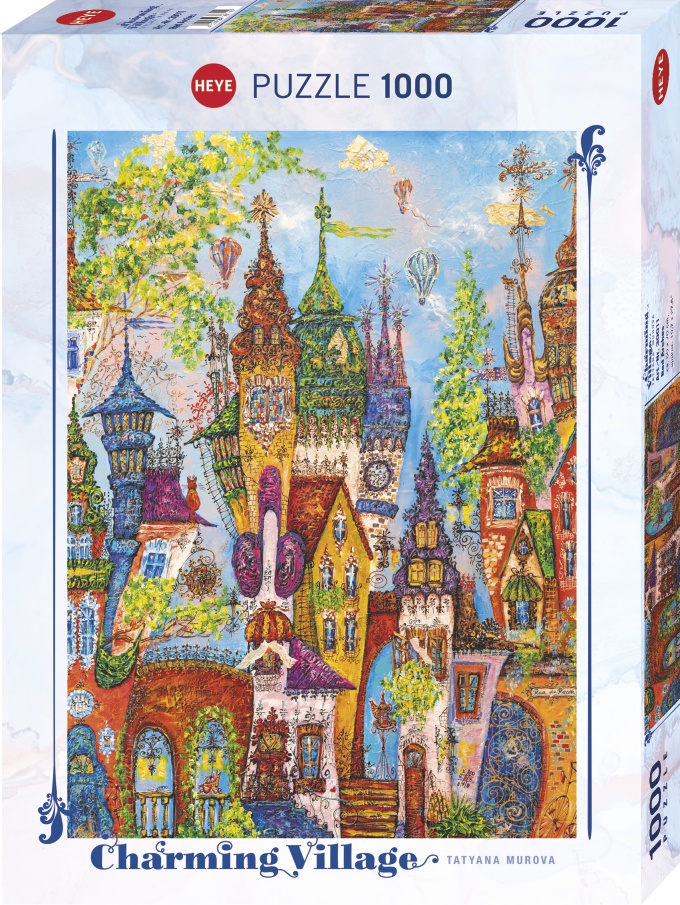 JACOB BROSTRUP – In/Outside
In his incredibly detailed oil paintings, Danish artist Jacob Brostrup combines background and foreground, inside and outside, yesterday, today and tomorrow into a dreamlike journey into the unknown. Quick, jigsaw into it!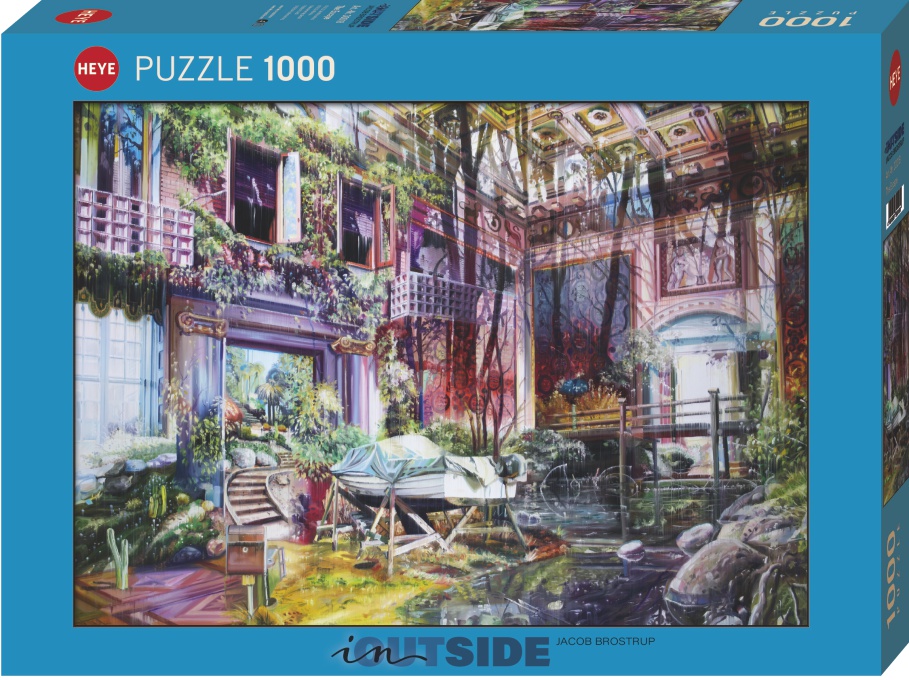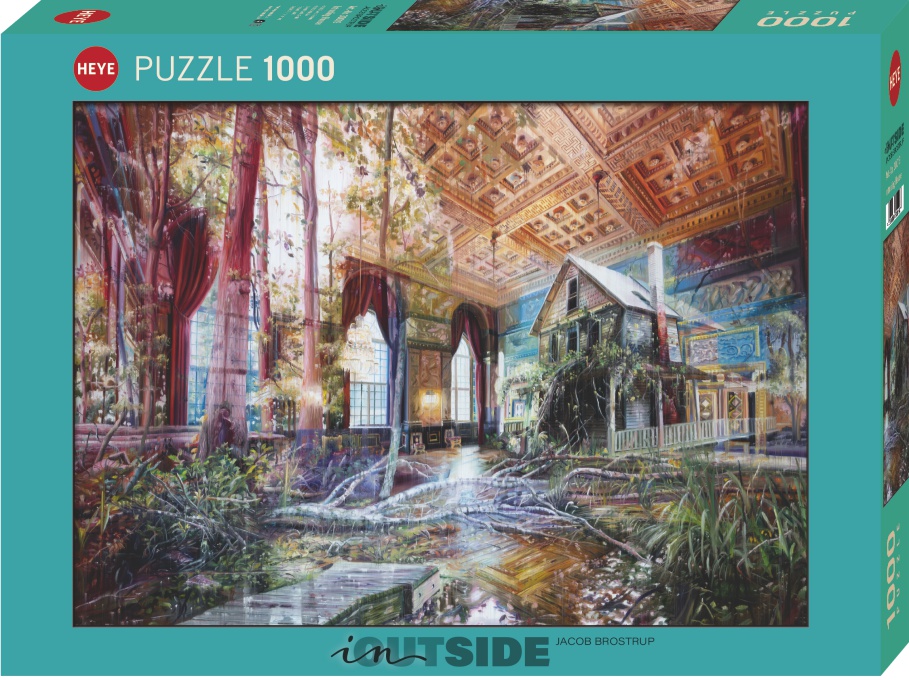 LAURA HEINE – Quilt Art
For her extraordinary fabric pattern and quilt designs and her very special technique, the American artist Laura Heine is internationally renowned and has won numerous awards. As puzzles, her designs are particularly attractive and exciting!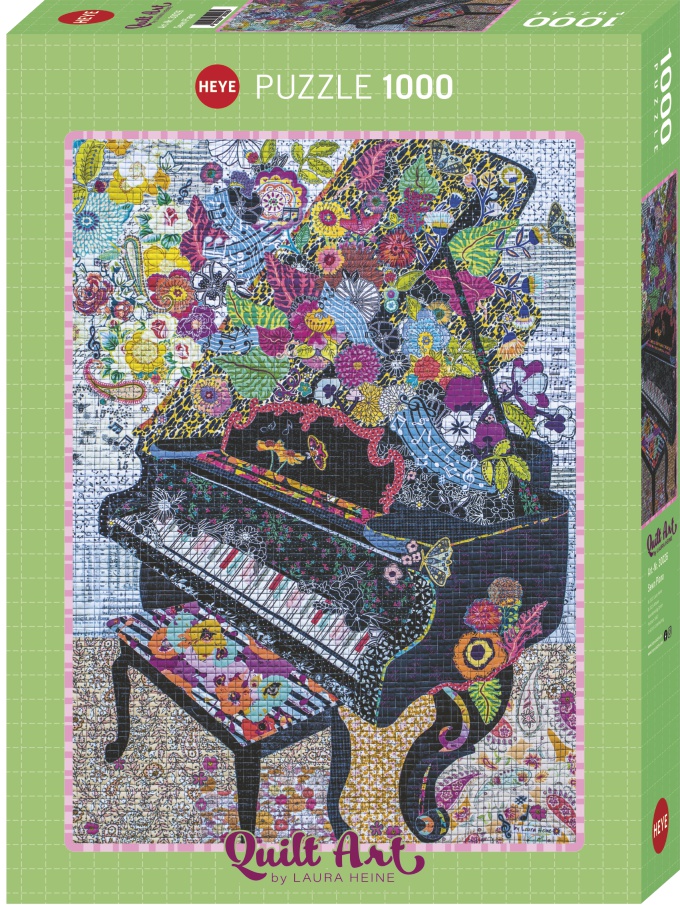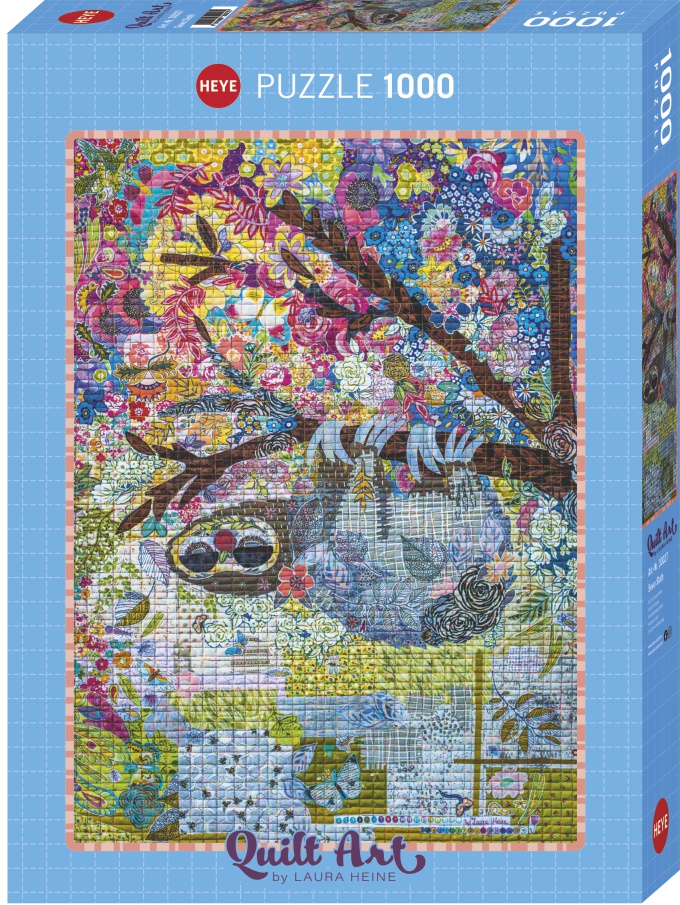 MARINO DEGANO – That's Life
The two-part puzzle "That's Life!" shows all the skills of cartoon master Marino Degano: At the top all hell breaks loose and at the bottom all hell breaks loose! Wonderful when you have both parts ready and can put them together!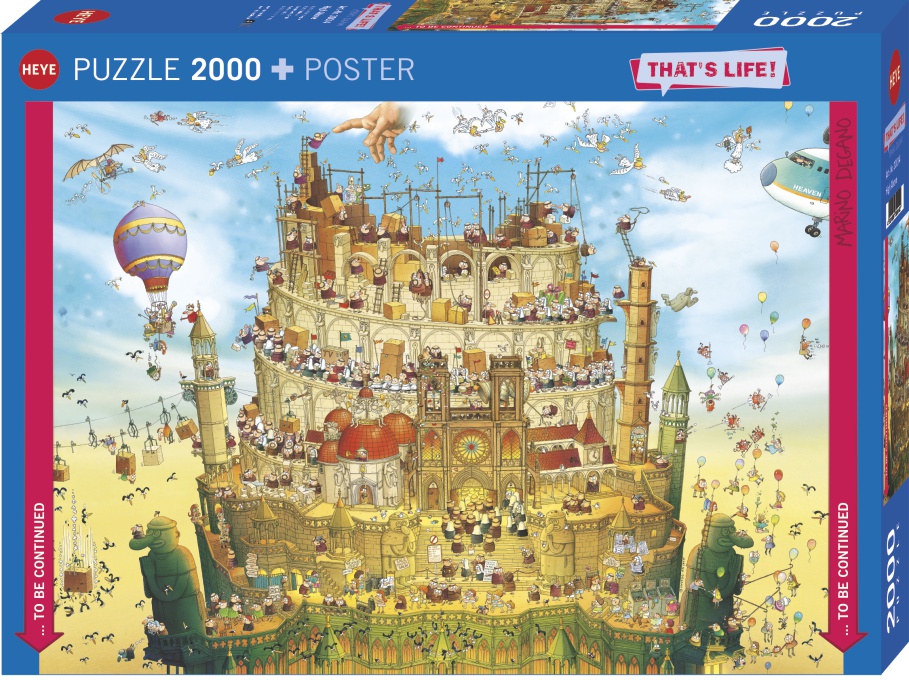 Neu im Dreieck: LECTRR
His passion for hidden object pictures has led Belgian comic book author and game illustrator Steven "Lectrr" Degryse to HEYE, and so you can now also puzzle his detailed works to the delight of his large fan base!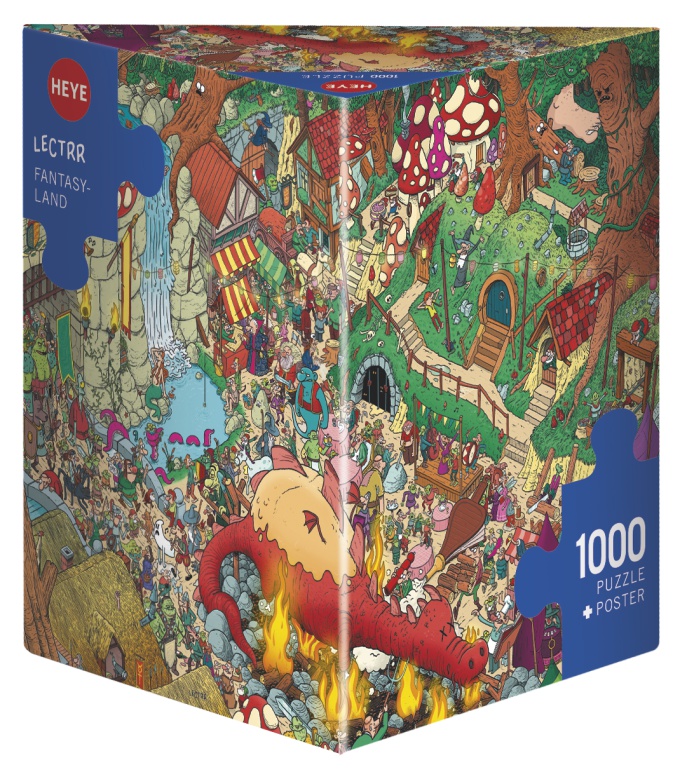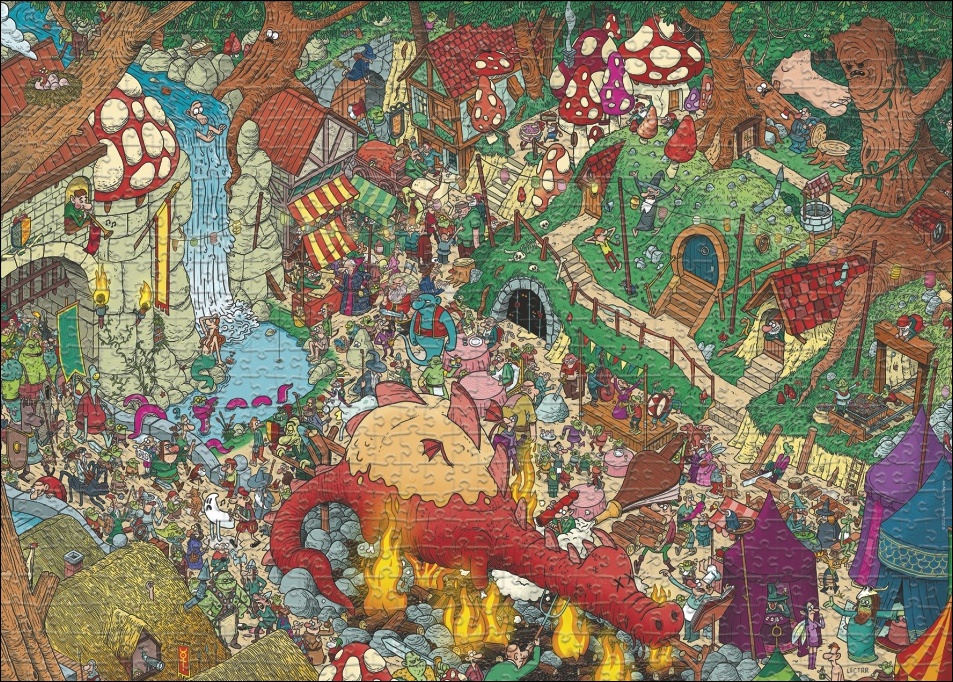 Unser Presseservice

Aktuelle
News
,
Pressetexte
und
Abbildungen
zu all unseren Kalendern finden Sie in unserem speziellen Presseportal
KALENDERBLOG
. Hier gibt es außerdem die neusten Meldungen aus der Athesia Kalenderverlag GmbH, zu unseren Künstlern, Autoren und Fotografen, sowie Porträts, Pressestimmen und weitere interessante Branchenthemen.